The world today is having a lot of changes. Filled with unknowns and uncertainty, the world is getting ever more dynamic. A new normal has taken shape that new business models are moving upward or downward at an accelerated rate. During this transition, it is tough to take the next professional step without correct information and analysis. Companies are in urgent need to make vital decisions ever more often. Some of them are straightforward, while others are challenging. Some seemingly trivial decisions are poised for profound influence.
In Bright Thought International, we offer extensive professional consulting services tailored to your needs. These services include global due diligence investigation, risk aversion, domestic and international corporate investigation, political risk assessment of your investments, security assessment of your overseas operation and employees, and compliance consulting. In short, we turn these unknown factors into a guarantee. We boast a wide-ranging global network of corporate, financial, legal, and diplomatic resources as well as the latest ones from the Internet and media. This enables us to access global information sources including individuals, companies, and potential partners or clients as well as the targets in emerging economies and developing countries.
Bright Thought International is fully capable of addressing the challenges facing today's world. Devoted to investing in our future, we will stay committed to investing in our employees and improving our ability to deliver outstanding results to our clients. Bright Thought International will better inform our clients of the big picture, provide them with better advice, and make better decisions on issues on top of their agenda.
Why Choose Us
In Bright Thought International, we work with clients for better business decision-making. We think outside the traditional box. This is why we can prepare best our clients to handle the challenges posed by today's volatile world. We help clients make more informed decisions to maintain and grow their business. We are well-positioned to offer our clients innovative solutions to invisible demands and become the top-choice partner of all companies in search of better, wiser decision-making in industry, scale, or location. We offer:
Cutting-edge analytical capabilities—powered by the combination of advanced technologies, wide-ranging data sources, and leading scientific decision-making ability. This means we possess more in-depth knowledge than our clients.

Unique insights into clients—in the form of forward-looking consulting services and wider subject matter expertise across sectors and regions. This means our clients can receive better advice.

Outstanding achievements—by speeding up innovation, improving the availability of funding sources, and introducing solutions to preserve and develop our clients' business. This means we empower our clients to make better decisions.
Professional Is Power
Provide Business Consultancy For Growth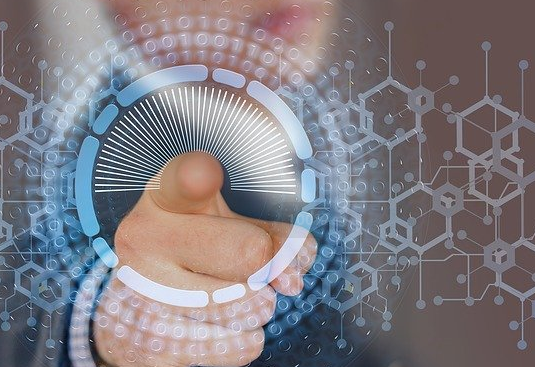 Financial Services
Traditional financial service is getting changed when the global business is getting closer with new payment tools and new rules among different countries. The transformation is on the way and reshaping the financial environment. Understanding possible development paths of the industry and overcoming the uncertainty posed by complex laws and regulations offer crucial business opportunities to visionary companies. BTI advise professional insights and help our financial client to improve their performance in the market. We have rich experience in helping our client tackle uncertainties and attach their attention to right target. With scientific management models and complete institutions, BTI is surely creating strategy for our clients to success.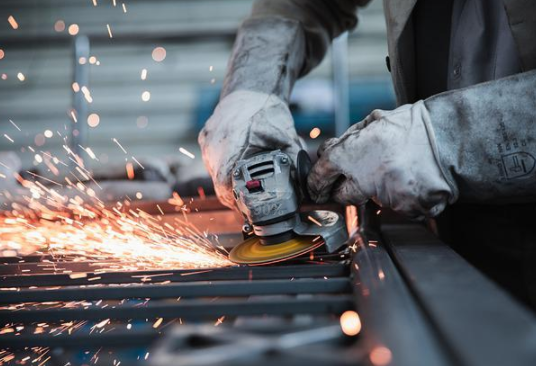 Manufacturing
Global business cycles and demographic trends push manufacturers to take a fresh look at their operations and investments and consider how to restructure for profitability in a more restrictive environment. Focusing on efficiency, companies can respond to customer demands faster and more easily through process innovation and the reshaping of supply chains in order to cut costs. As commodity price is volatile in the short term and rising in the long term, the ability to keep competitive edges while maintaining low costs is of paramount importance for a company's future. From strategic planning to risk management, to assistance in market access to emerging markets, BTI offers all-inclusive business growth strategies to boost our clients' productivity and keep their performance in line with the global trend.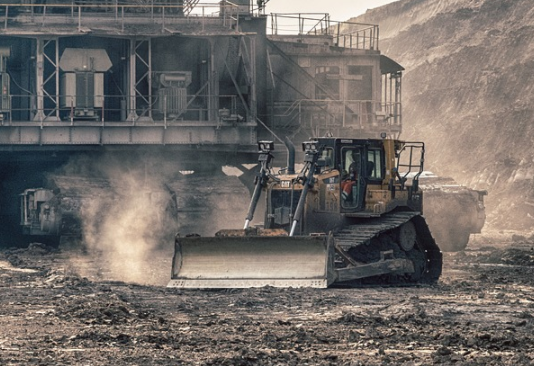 Energy and Mining
The world population is estimated to surpass 9 billion by 2050. U.S. Energy Information Administration predicts that by 2035, world energy consumption will rise by 53% from the 2008 baseline. Almost all the growth comes from non-OECD member countries. As emerging markets see exponential growth in their population and demands, the energy and mining industry will hold enormous potential. BTI can employ the needed know-how to guide clients through the complexity of the oil, natural gas, and metal industries and take opportunities presented by emerging markets.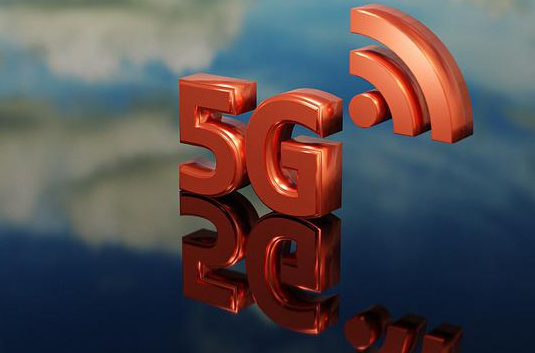 Telecommunications
The decline in technical costs spares developing countries from extra landline phone infrastructure and allows them to invest in the mobile phone business. From telecommunications licensing, Internet access, and social media marketing, forward-looking companies grasp unique chances to utilize the telecommunications industry, one that is expected to achieve robust growth for decades to come. BTI boasts a wealth of experience in offering transaction advisory services and helping finalize telecommunications deals in emerging markets that are on track to tremendous growth.
Acheive Big Goal with Our Team
Cooperating with Bright Thought International is reassuring, as you will be surrounded by an experienced professional team working diligently. Our employees are the core of our company. Our passion for our clients binds us together, drives us forward, and brings out the best in us. In Bright Thought International, we create for our employees an culture—driven by collaboration and innovation. The basic goal in Bright Thought International for our employees is they are mutually related and closely tied, and given full chances to show their professional potential.
Mike. G. Smith
CEO of BTI, co-founded the company with Wong Toh Lim in 2015. He is proficient in international business intelligence and investigation services and highly experienced in economic and political analysis.
Mr. Smith possesses specific expertise in offering investigation services which include:
Due diligence investigation

National/regional report on a particular industry

Risk aversion analysis

Background checks for companies and individuals in Singapore and abroad

Support for new business entities in entering an overseas market

Tailored business and competitive intelligence

He also assists law enforcement agencies with investigations and lawsuits against frauds.
Mike. G. Smith has developed a wide scope of global resources, including a domestic employee network in support of strategic intelligence collection and the most cutting-edge database. His practices provide a distinctive approach to collecting information about companies, individuals, and potential partners in developing countries and emerging economies. Apart from ties with professionals across the globe, he has built relationships with Singaporean and foreign governments and tapped into resources in international diplomacy and competitive intelligence as well as the law enforcement communities in Singapore.
Mr. Smith graduated with honors from the University of Northumbria at Newcastle with a master's degree in financial management. He holds a Juris Doctor degree from the Faculty of Law, National University of Singapore.
Wong Toh Lim
Chief Operating Officer of BTI, co-founded the company with Mike. G. Smith in 2015. He possesses extensive background knowledge in international investigations and particular expertise in domestic support for programs of international companies.
Wong Toh Lim adopts a method of "hands-on practice" in all programs. He has:
Examined corporate operation from the perspectives of safety and anti-corruption

Conducted safety assessment of manufacturing factories and complexes

Offered lectures as part of law enforcement training courses

Checked safety loopholes and offer safety improvement measures for companies operating in an unstable environment
Wong Toh Lim is particularly qualified to offer clients advice and accurate, timely information on risk aversion by exposing problems in their corporate intelligence work. He is qualified and skilled in guaranteeing employee safety and asset security in high-risk areas (especially developing countries).
Mr. Wong holds a master's degree in international relations from the National University of Singapore. Besides English, Mr. Wong speaks Chinese fluently.
Bright Thought International is fully capable to address the challenges facing today's world. Devoted to investing in our future, we will stay committed to investing in our employees and our ability to deliver outstanding results to our clients. Bright Thought International will better inform our clients of the big picture, provide them with better advice, and make better decisions on issues on top of their agenda.
Office Address
#18-36, Asia Square Tower 1, 8 Marina View, Singapore
Working Hours
Monday to Friday 09:00 to 18:30 and
Saturday we work until 15:30